Baskerville Raceway - Tasmania - 10-11 February 2024 - With Levi Day and Second Coach TBC
These coaching events are tailored at all skill levels, from road riders, to experienced racers. We work with each group of riders on specific skill sets, from body position, cornering, braking, race starts, riding technique and much more. The days will be split into 3 groups, depending on the number of riders attending. From a junior class, under 600 or novice class, and a 600 and above class, or experienced racers (this will be divided into bike size or skill level of the riders depending on the bookings we receive. 
You can book below and there is more information underneath the booking form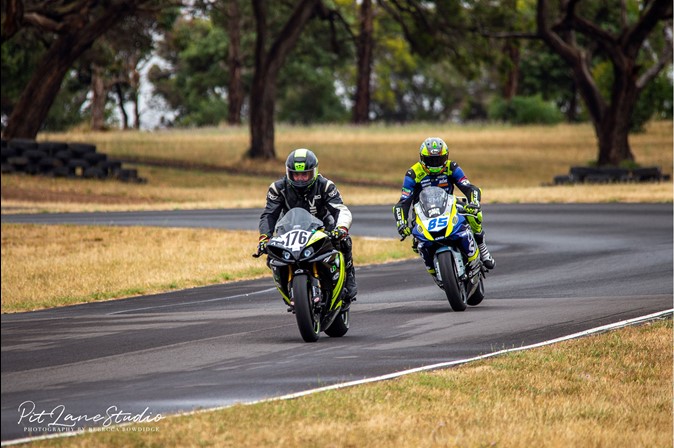 ---
Available Dates shown here - Please get in touch if there is a date you want to book in for but it isn't shown here.
---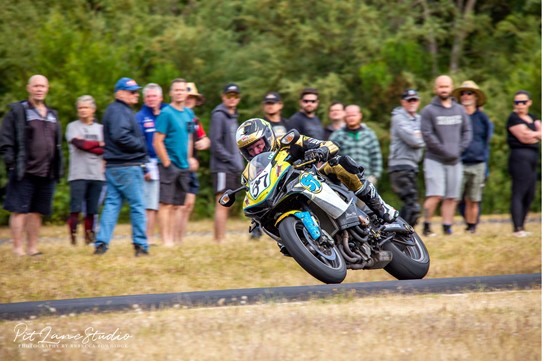 We have been running successful coaching events at Mac Park in South Australia since 2014. All the coaches have Level 1 and 2 Motorcycling Australia Coaches licences as well as a wealth of National and International racing experience. 
The event will include the following:
- Our unique track walks. This allows a closer look at all the turns. It's surprising what you don't se when you are going full throttle around. circuit! We are able to see camber changes better, look at our racing lines and get a better understanding of why we want to be in a particular area on the track, to try and create that "smoothness" we want as a rider. One of the coaches demonstrates 2-3 times on each corner, while one of the other coaches explains how and why we approach the corner in this way.
- On Track Skills Training. We will of course be doing plenty of riding on track, after all, that is what we all enjoy! There will be heaps of track time available for everyone. The coaches will ride on track in the sessions, following riders and also having riders follow then, to help pick up tips while riding them selves. This will then include debriefs after the sessions to discuss with the riders what they saw out there and talk about what they can work on to keep improving.
- Off Track Skills Training. We will be doing classroom sessions talking over all things track riding. This is where we will discuss body position, riding technique , bike set up, and much more with an open discussion, for the riders and coaches to discuss any questions each rider might have.
If you have any other questions please don't hesitate to get in touch, you can email [email protected] for any more questions